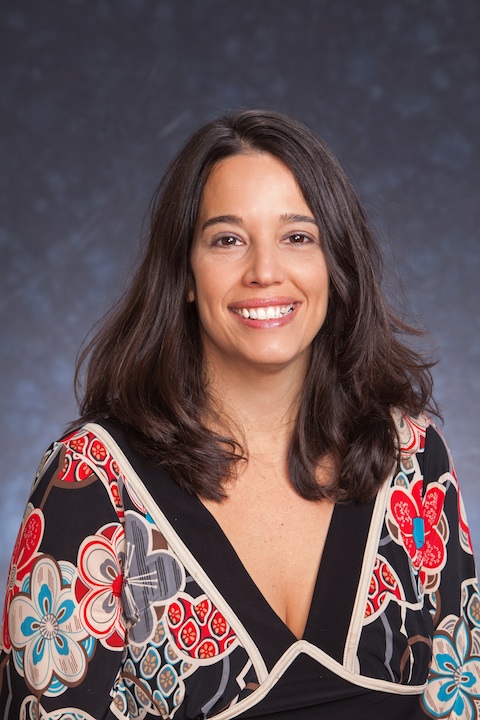 Barb King
Primary Teacher
Summer Camp Director
I came to work at Cobblestone in November 1997. I was running a kindergarten program for a local daycare center, and the center abruptly closed. The parents of my 10 students wanted our class to stay together, so I taught in a family's basement for two weeks, until we all moved as a group to Cobblestone School! We all fell in love with the place right away.
I am passionate about teaching children aged 4-6. Their active imaginations and love of learning about everything continues to make my job very rewarding.
Three months into teaching at Cobblestone, the Director asked me if I wanted to develop and run a Summer Camp program. I was excited and honored to be chosen to create such a program on my own, and it continues to be a source of joy to me. 2011 will be my 14th year running Cobblestone Summer Camp! Our camp is open to the public, and we have very diverse group of campers each year.