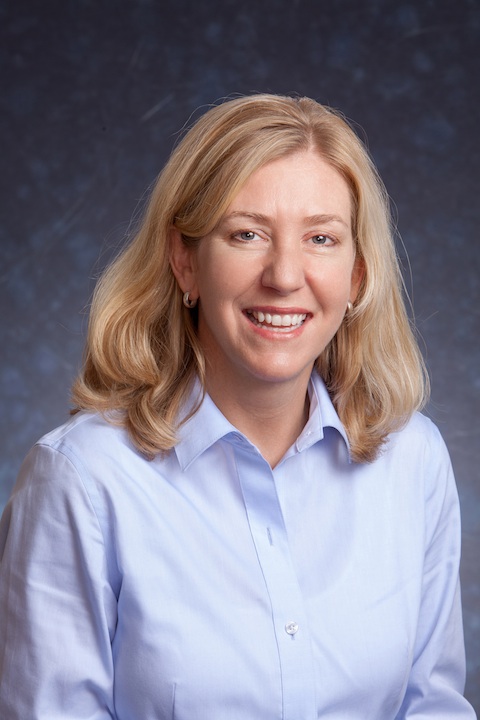 Bridget McLaughlin
Intermediate Grades Teacher
Ed. M. 1992
I began teaching at Cobblestone in 1993. During my time at Cobblestone I have taught both the Upper Primary and Intermediate Groups. Both levels have provided an abundance of experiences teaching children the academic, social, and emotional skills that allow them to feel confident and successful in both school and life.
In addition to teaching, I served on the Cobblestone Board of Trustees from 2006-2012. Other committees served on included: Education, Portfolio, Finance, Personnel, Strategic Planning, Communications, and Peer Mediation. Each role provided opportunities to help facilitate change at, promote growth for, and help sustain Cobblestone.
I've had the pleasure of learning and growing with my colleagues and the students/families I've worked with in a fulfilling profession that I am grateful to participate in each and every day. If I'm not here, I am engaged in experiences with my family, friends, and pet that might include a hike in the woods, a bike ride on the canal, a stroll on the beach, and/or a variety of activities in between!