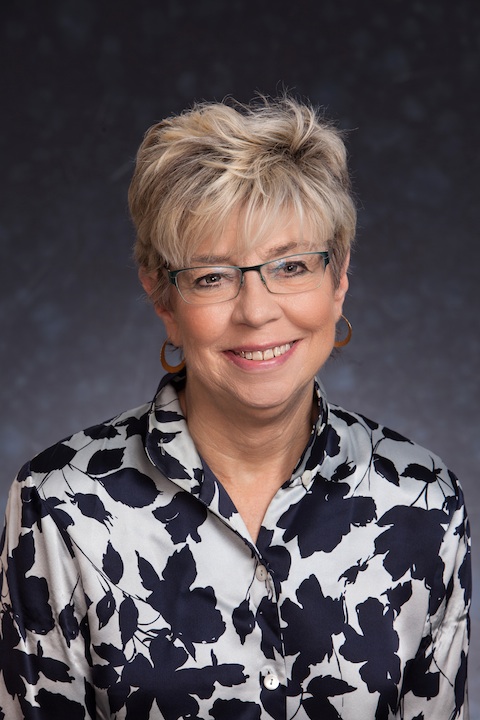 Karen Gledhill
Office Manager
I am Karen Gledhill and I arrived at Cobblestone School in the fall of 2011. I attended Our Lady of Mercy High School and college in Utica, NY. My "first career" was in advertising where I worked on the Kodak and DuPont accounts. After 9/11 many agencies downsized and/or closed. After two of the agencies that I worked for closed, I decided I should explore my options. I like to be busy, so between my volunteer work, I worked as a nanny for two different families (both had small boys), worked at a nursery and painted and sold furniture.
My "second career" (as office manager) began in 2012. I really enjoy working in the office and being part of the school. I consider myself creative so being at Cobblestone is a fabulous experience for me. I love the kids and I love how creative they are. I am constantly amazed by them and their artwork. I love the atmosphere here and what the children are able to accomplish. I wish that I had come to a school like this when I was young.
In my off time, I volunteer for the Kidney Foundation, Friends of Strong, and several others organ donation related organizations. I also love to travel and will go anywhere, if I get the chance.