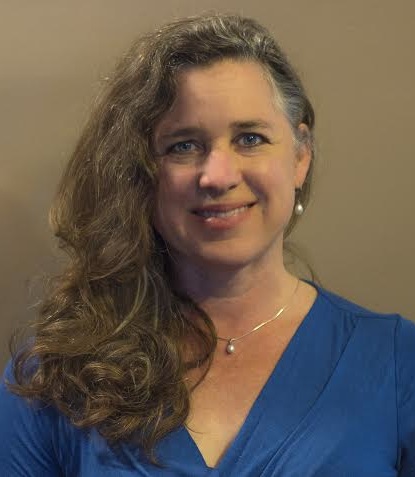 Sara Shaw
Admissions/Marketing Director and Art Teacher

I first came to Cobblestone in 1993 and taught at the Intermediate level for six years. I also served on the Board of Directors for two years in 2008. I now have over 25 years of experience in the field of education with a strong background and interest in curriculum design that incorporates child-centered and arts-integrated learning. I have worked in both public and private educational settings and have extensive experience in museum education as the former Director for School Programs at the National Museum of Play. I have administration and teaching experiences that range from pre-school through adult learning and have loads of experience in developing partnerships and events planning.
As a graduate of SUNY Geneseo, I also have formal training in both studio art and dance and was a past recipient of a fellowship at Harvard University's Project Zero. I served as a panelist and grant reviewer for the National Endowment of the Arts, the National Endowment of the Humanities, The U.S. Department of Education and have served as a juror for the Presidential Committee for the Arts and Humanities.
My son Dylan (25) attended Cobblestone during his elementary years and my daughter Lydia (15) has worked as a CIT for Cobblestone's Summer Camp for the past several years. I am delighted, once again, to be a part of the Cobblestone community!