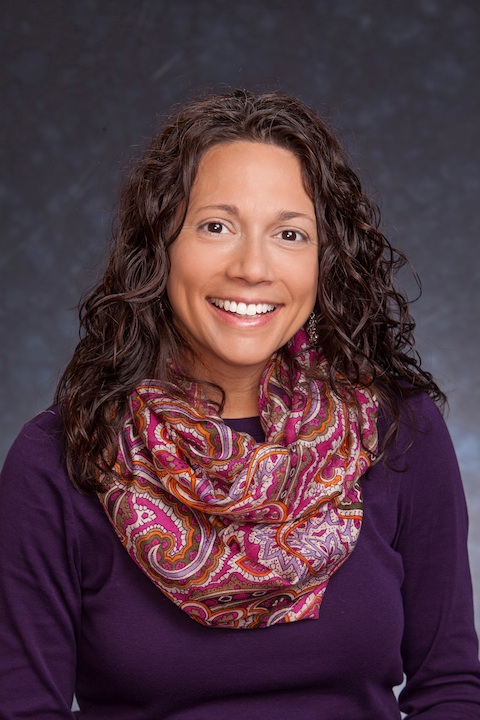 Suzanne Freeman
Upper Primary Grades Teacher
I received my Master of Arts in Teaching from Kent State University in 1997 and have been working in the field of education for the past twelve years. I have had the pleasure of working with students aged preschool through college and have truly enjoyed learning from every age level. My first year teaching at Cobblestone School was in 2010, and it truly is one of the most rewarding experiences of my career.
I was first drawn to Cobblestone as a possible school for my children because of Cobblestone's commitment to cultivating life-long learners, engaged citizens, and compassionate people. My interest in Cobblestone as a prospective school for my children evolved into a new opportunity for me to re-enter the classroom setting in a place where active, thoughtful, experiential learning is central.
My children, Anna (4) and Spencer (6), both attend Cobblestone School and enjoy every minute of being a part of this community of learners where their ideas and insights are valued and respected. We feel so fortunate to have been given the opportunity to be a part of this wonderful community of students, educators, and parents.